Our Office
Our dental clinic is conveniently located on Clairemont Mesa Boulevard in San Diego, CA, which makes us easily accessible from all over the city. You can also find us located right off Clairemont Drive, which is a few hundred feet away. We are well served by the Metropolitan Transit System on routes 40 and 105.
At Soft Touch Dental, we offer a wide range of general and cosmetic dentistry services including dental implants, digital X-rays, dentures, fluoride treatment, teeth whitening, porcelain crowns and bridges. We have an excellent team of dentists and staff members who bring years of experience to the table.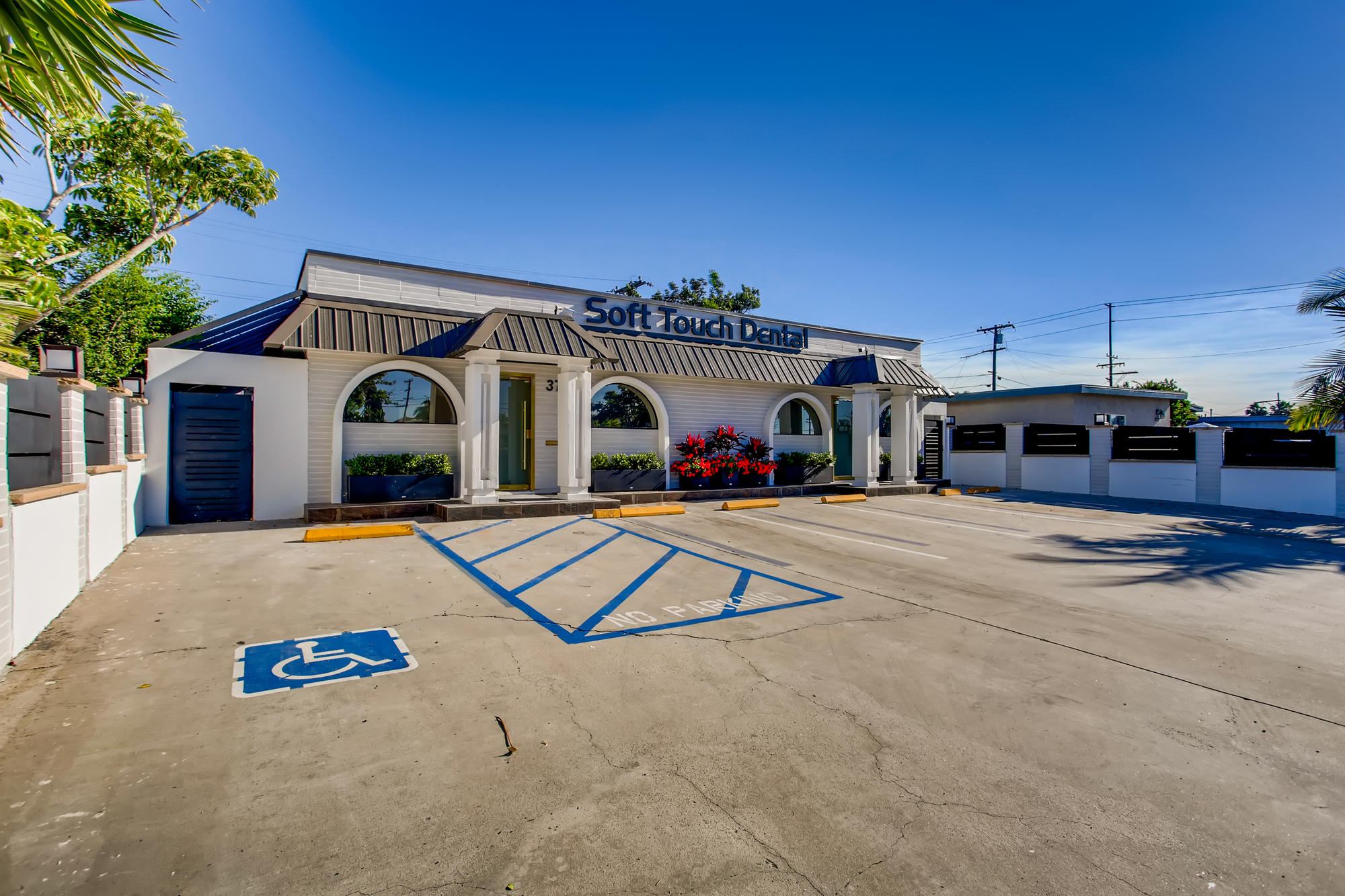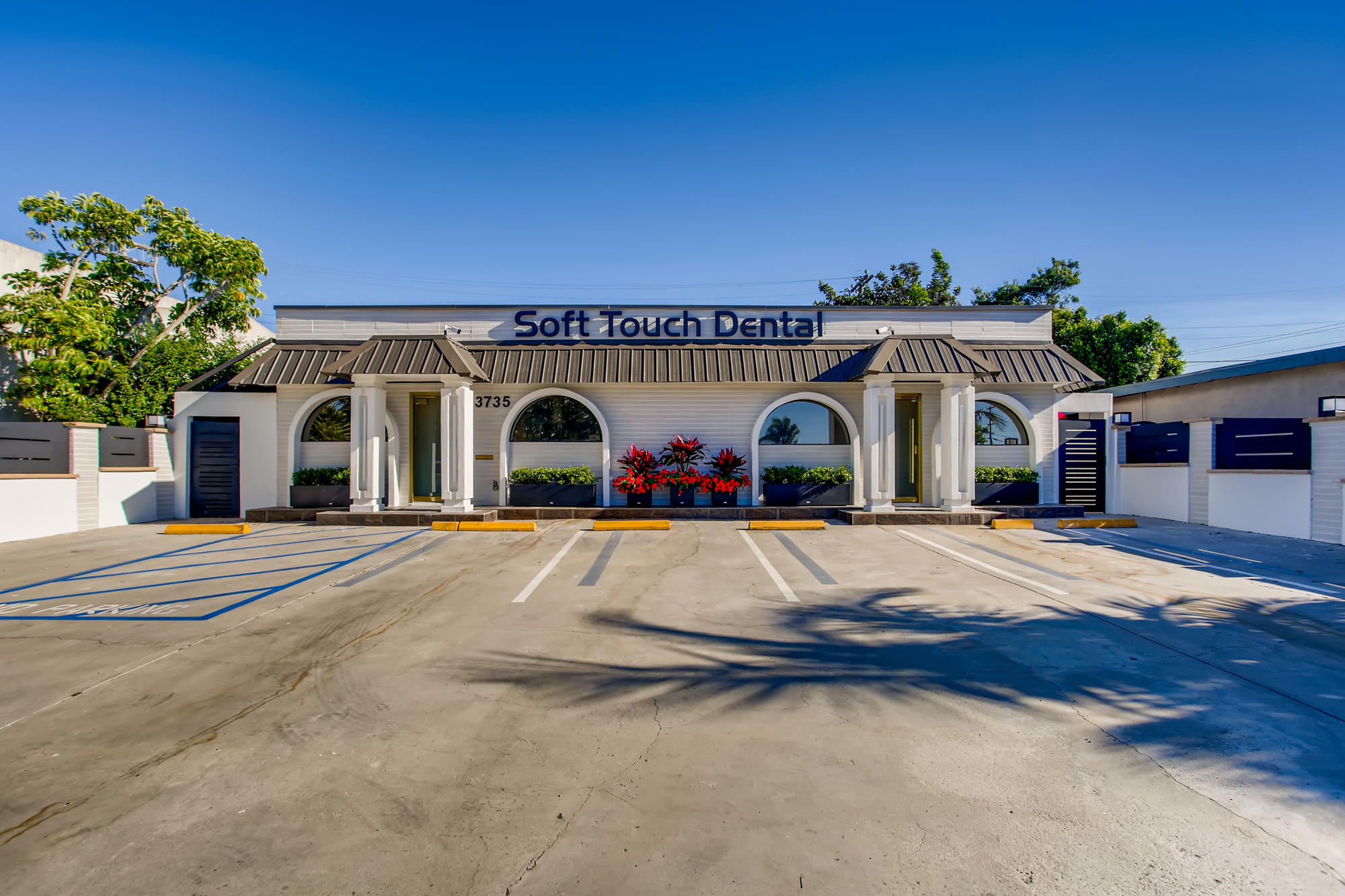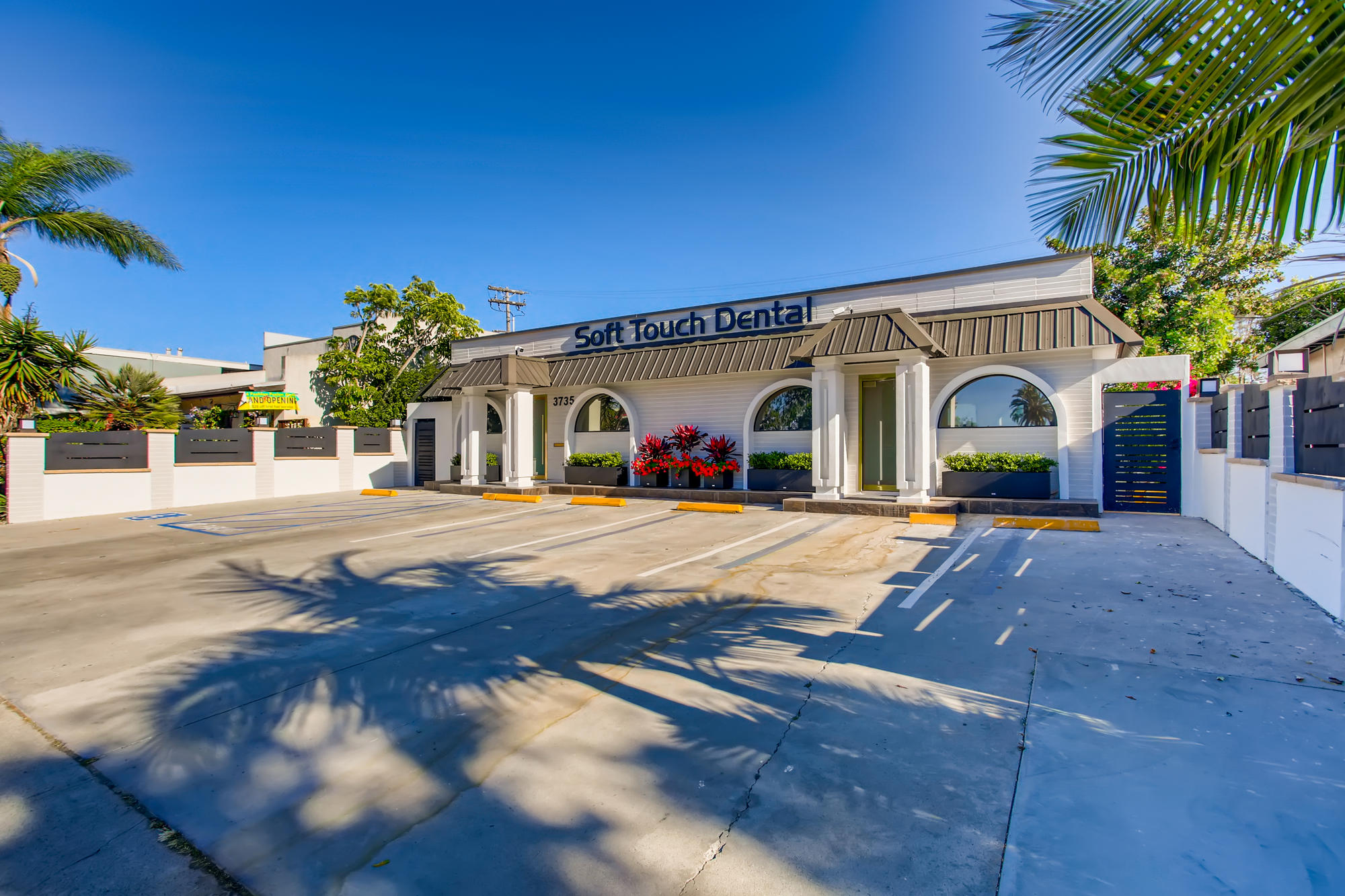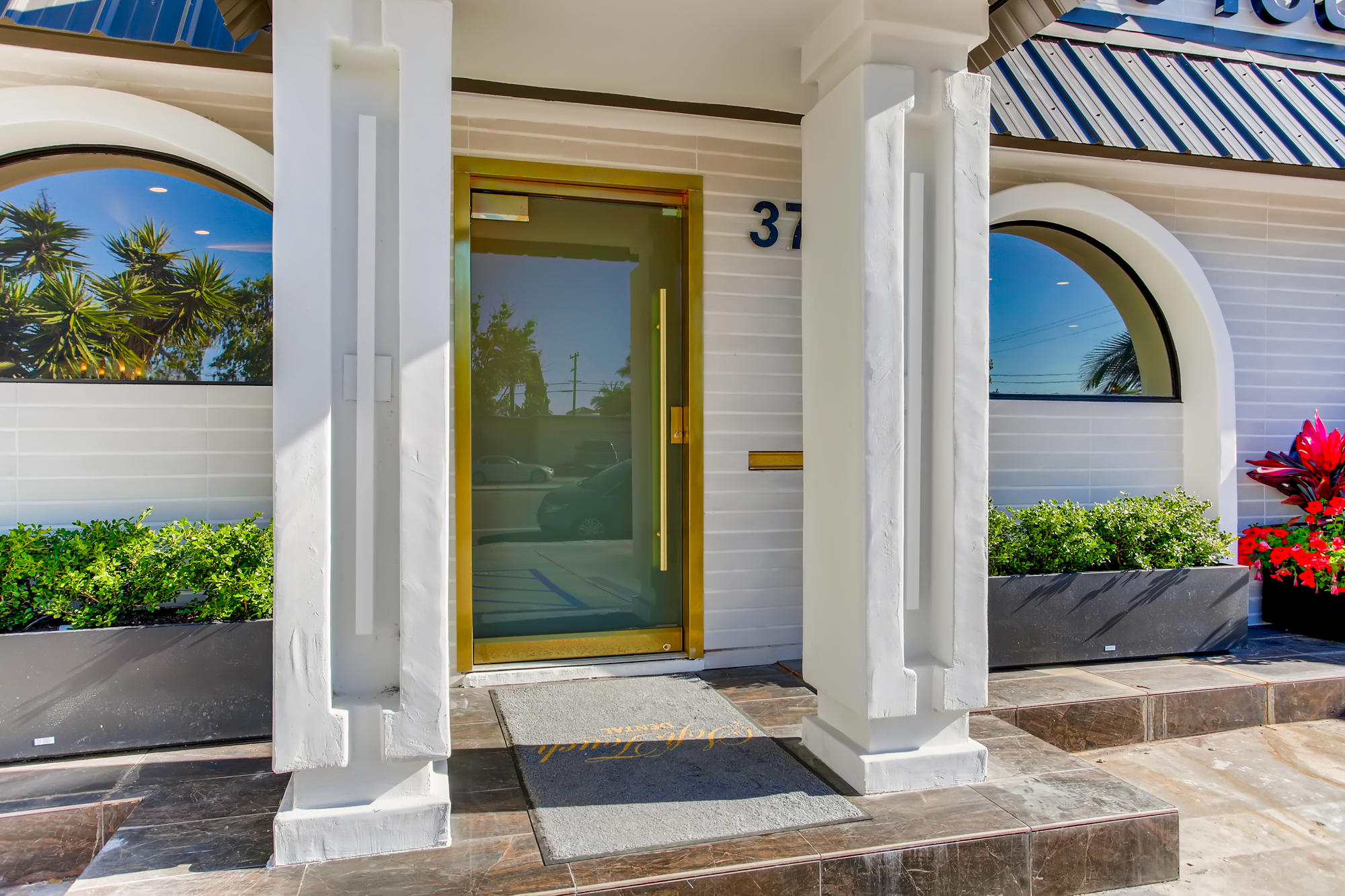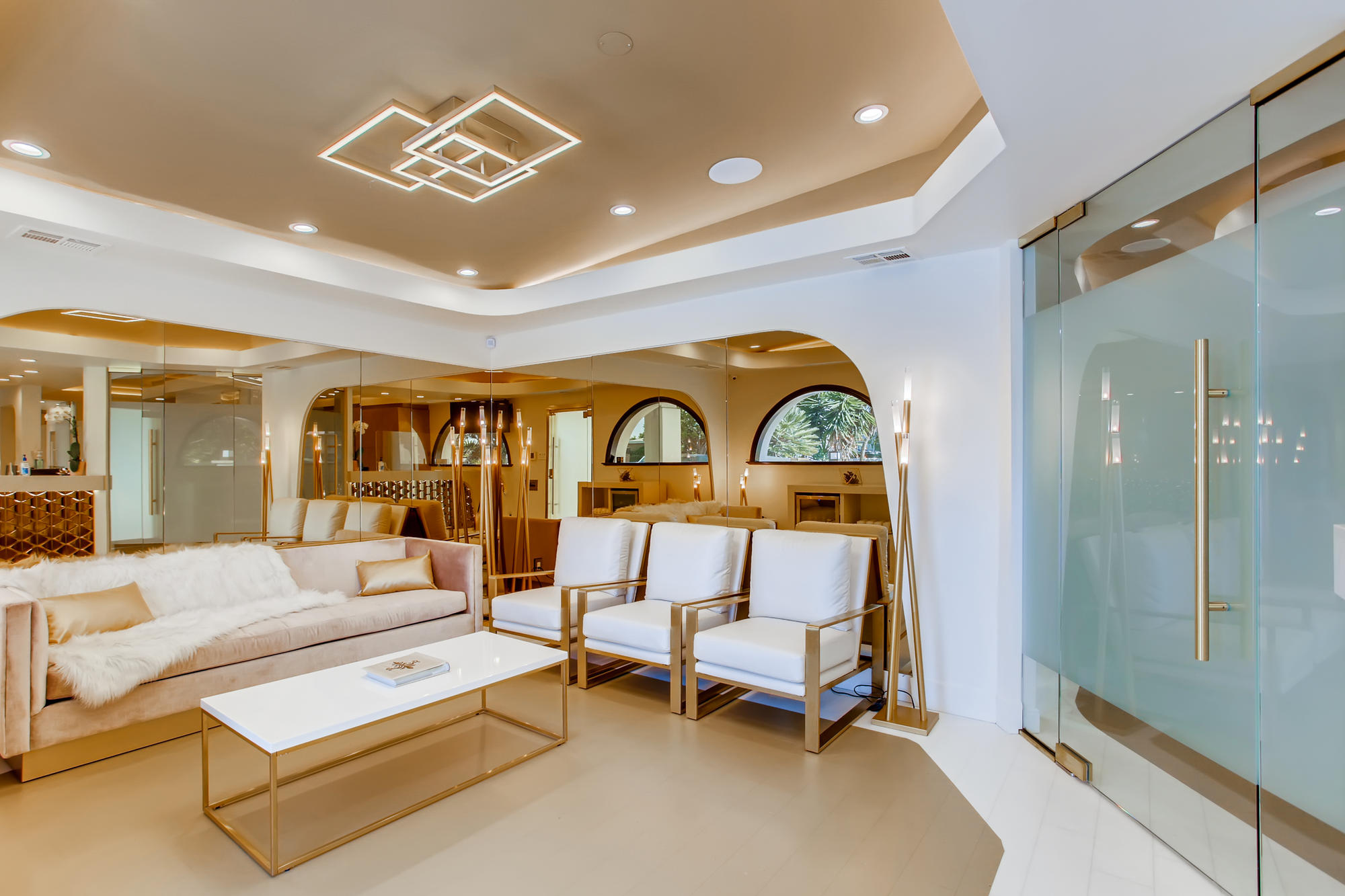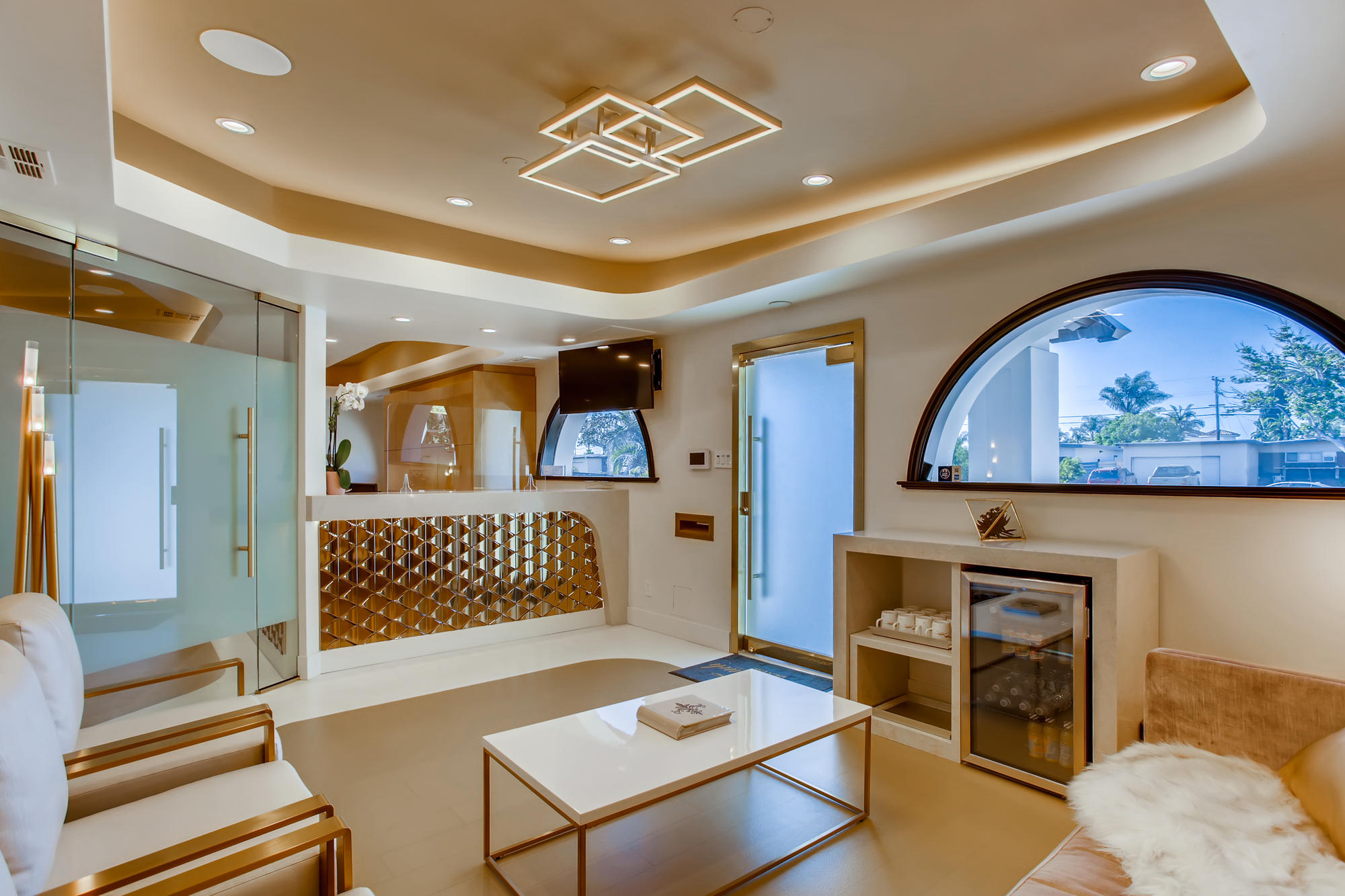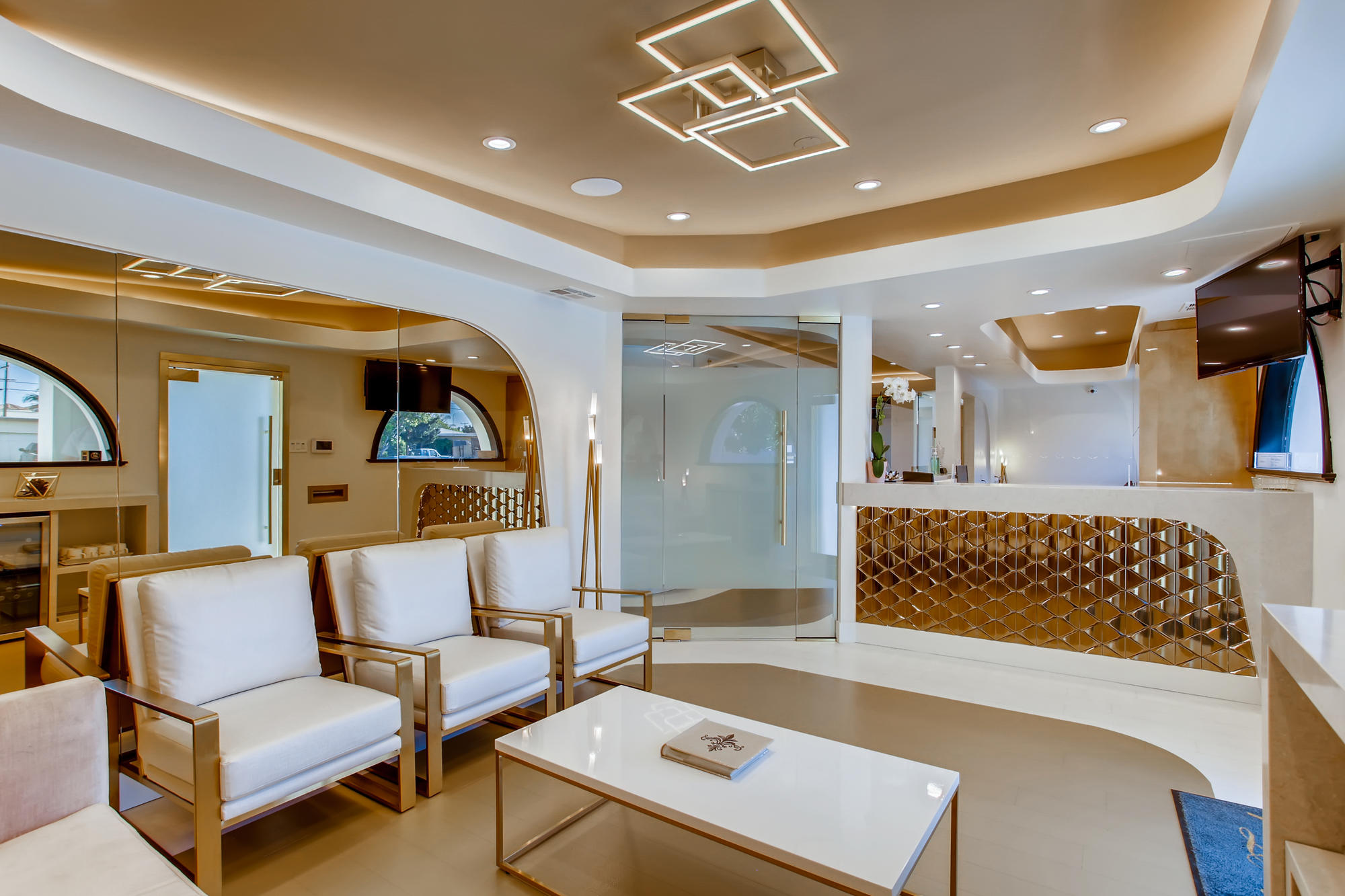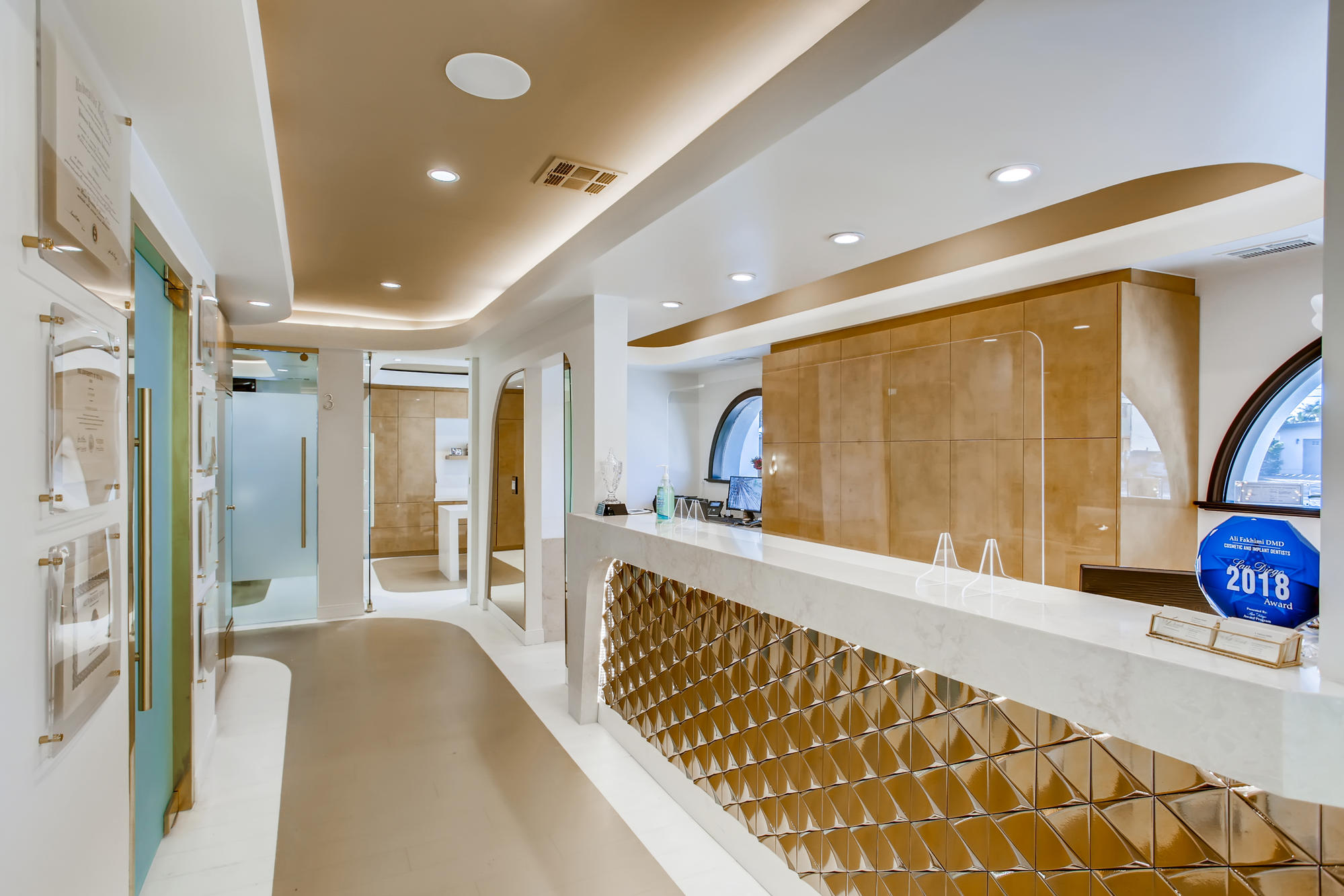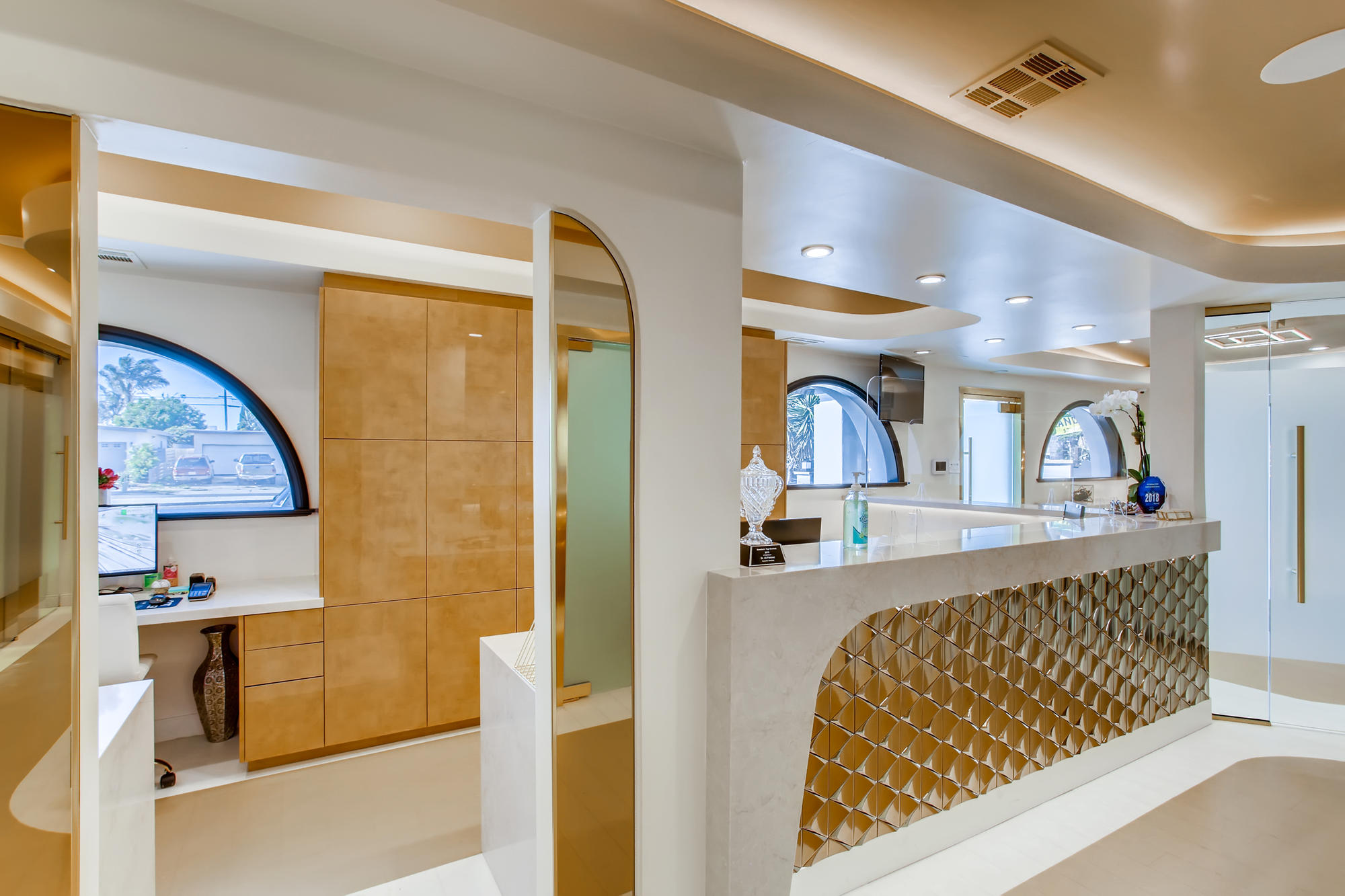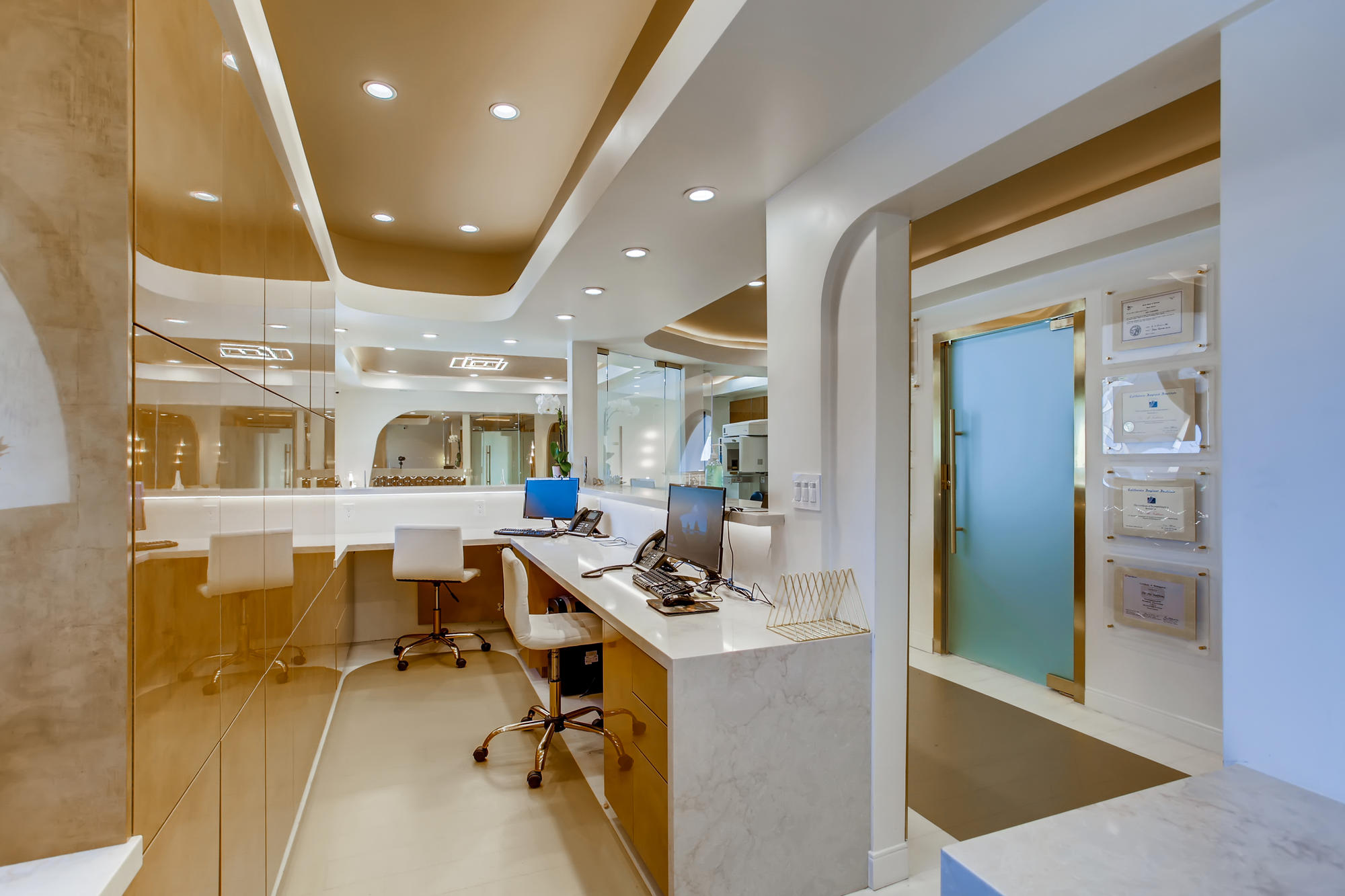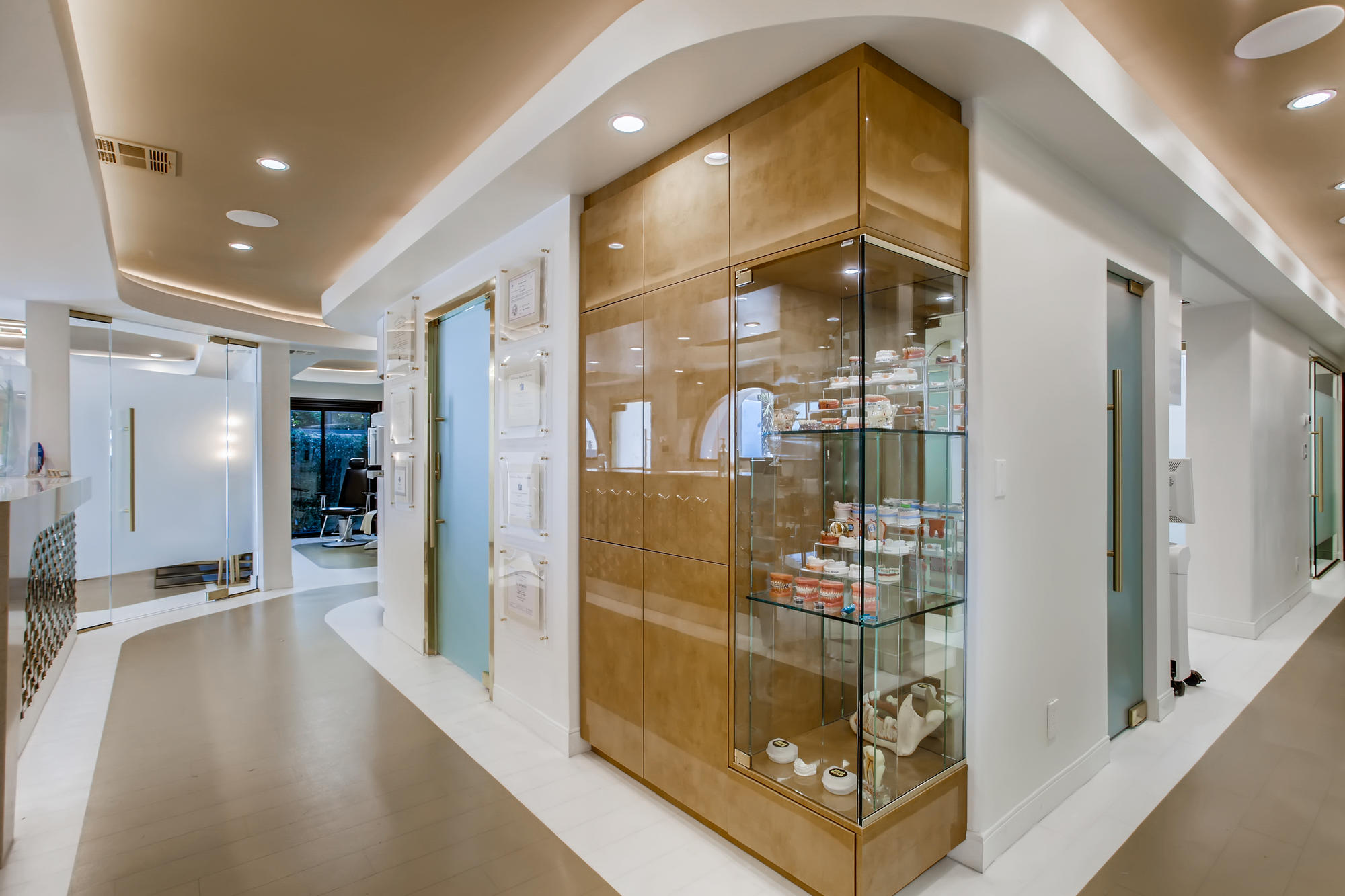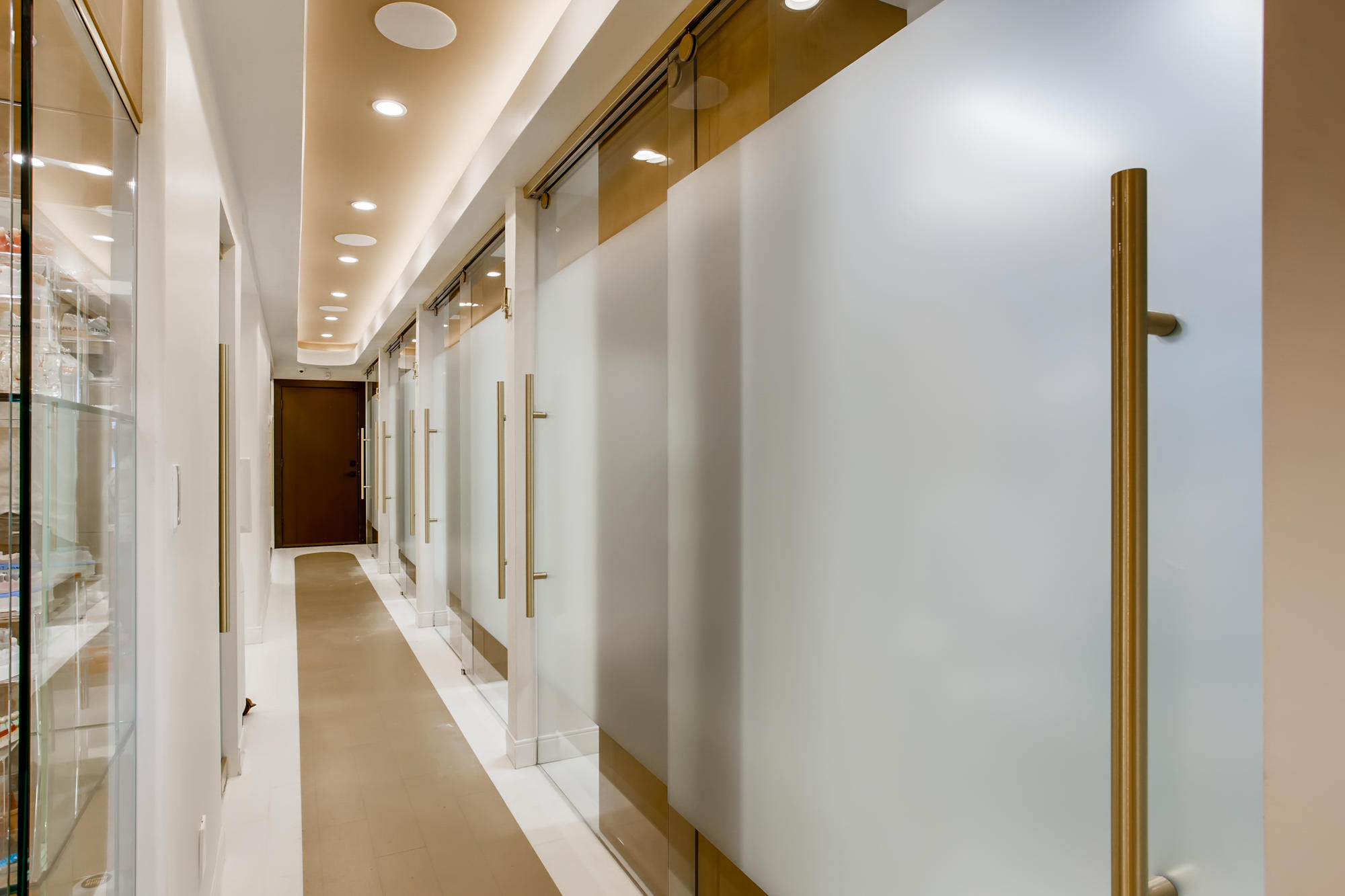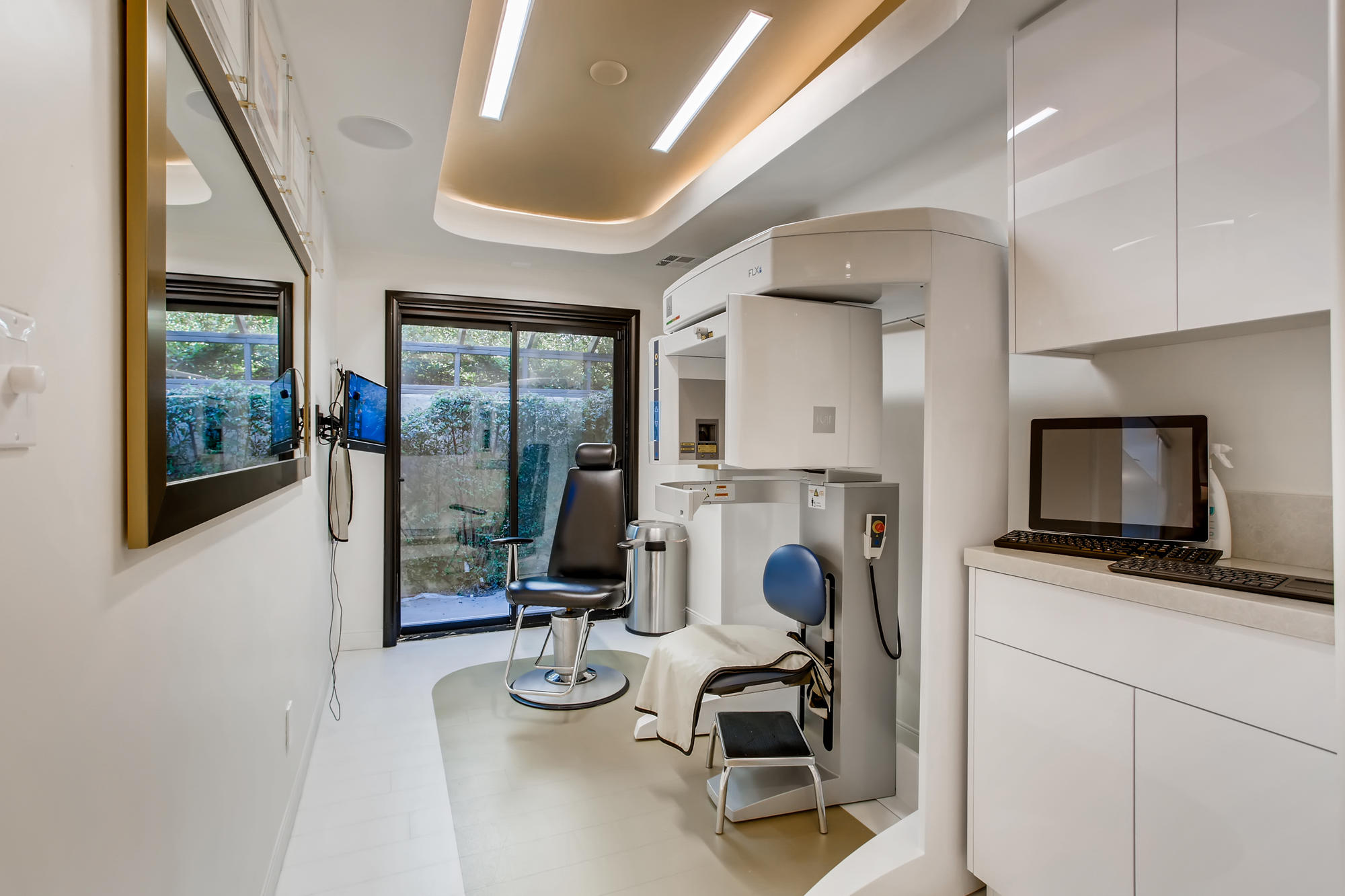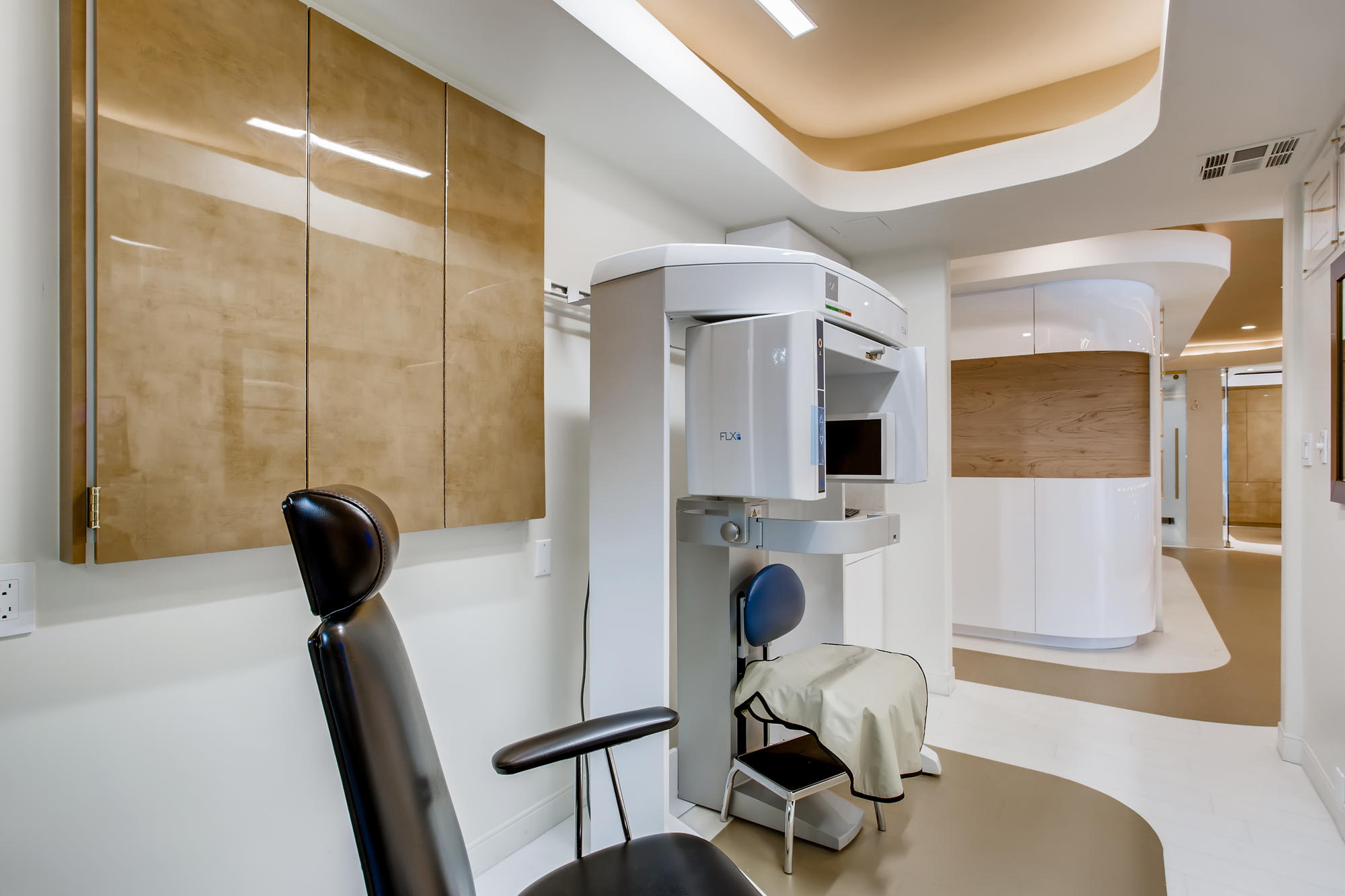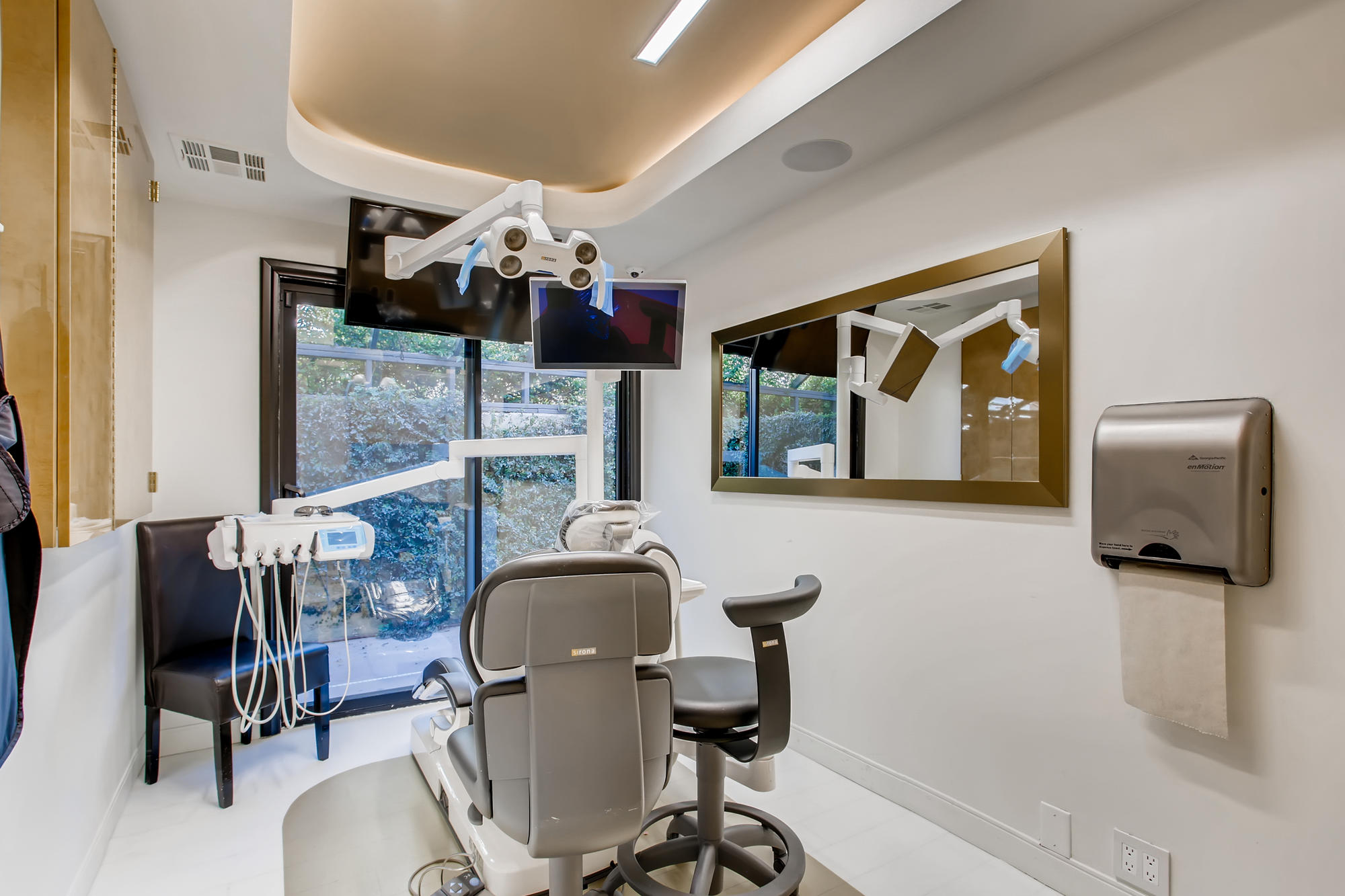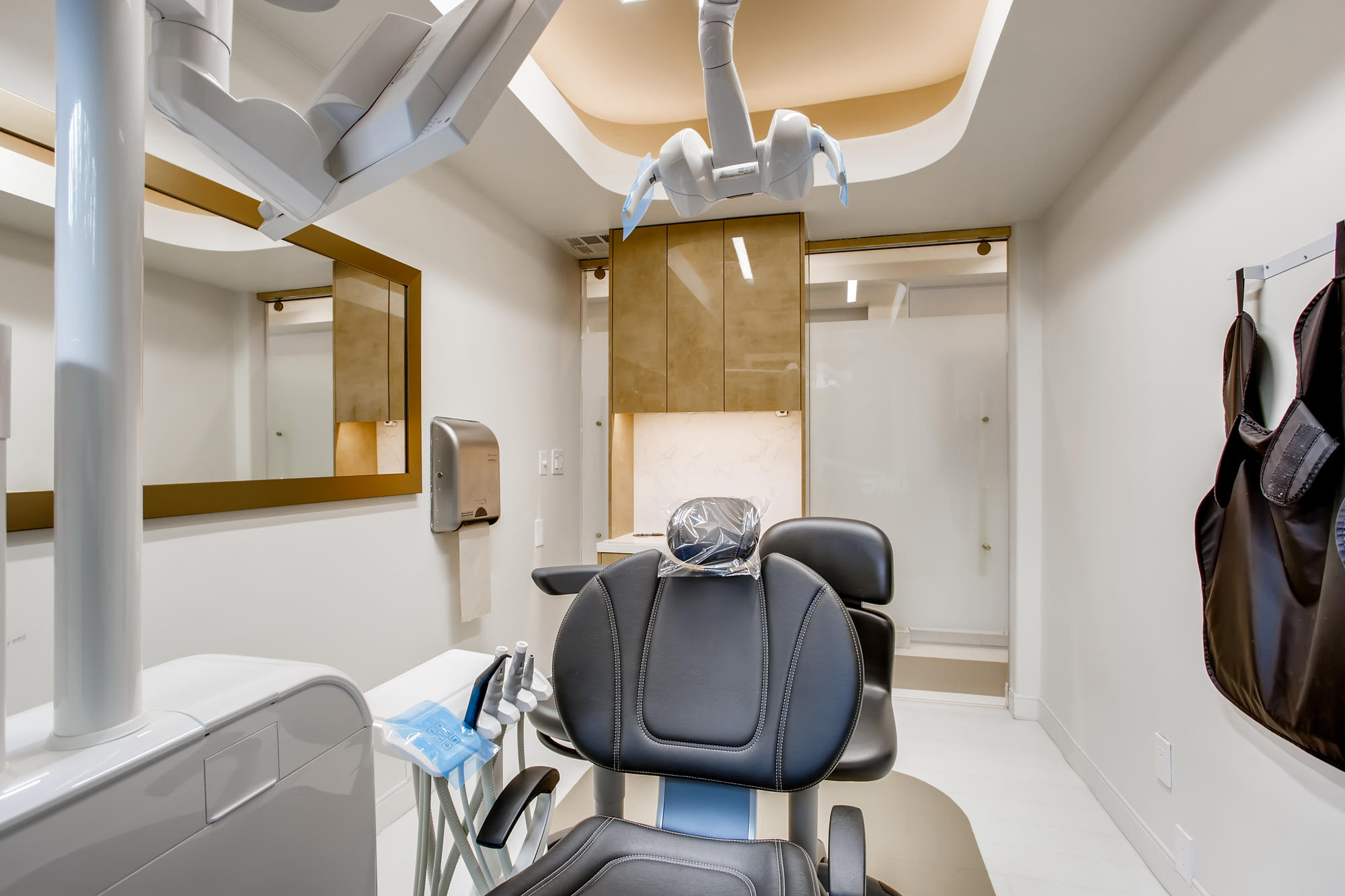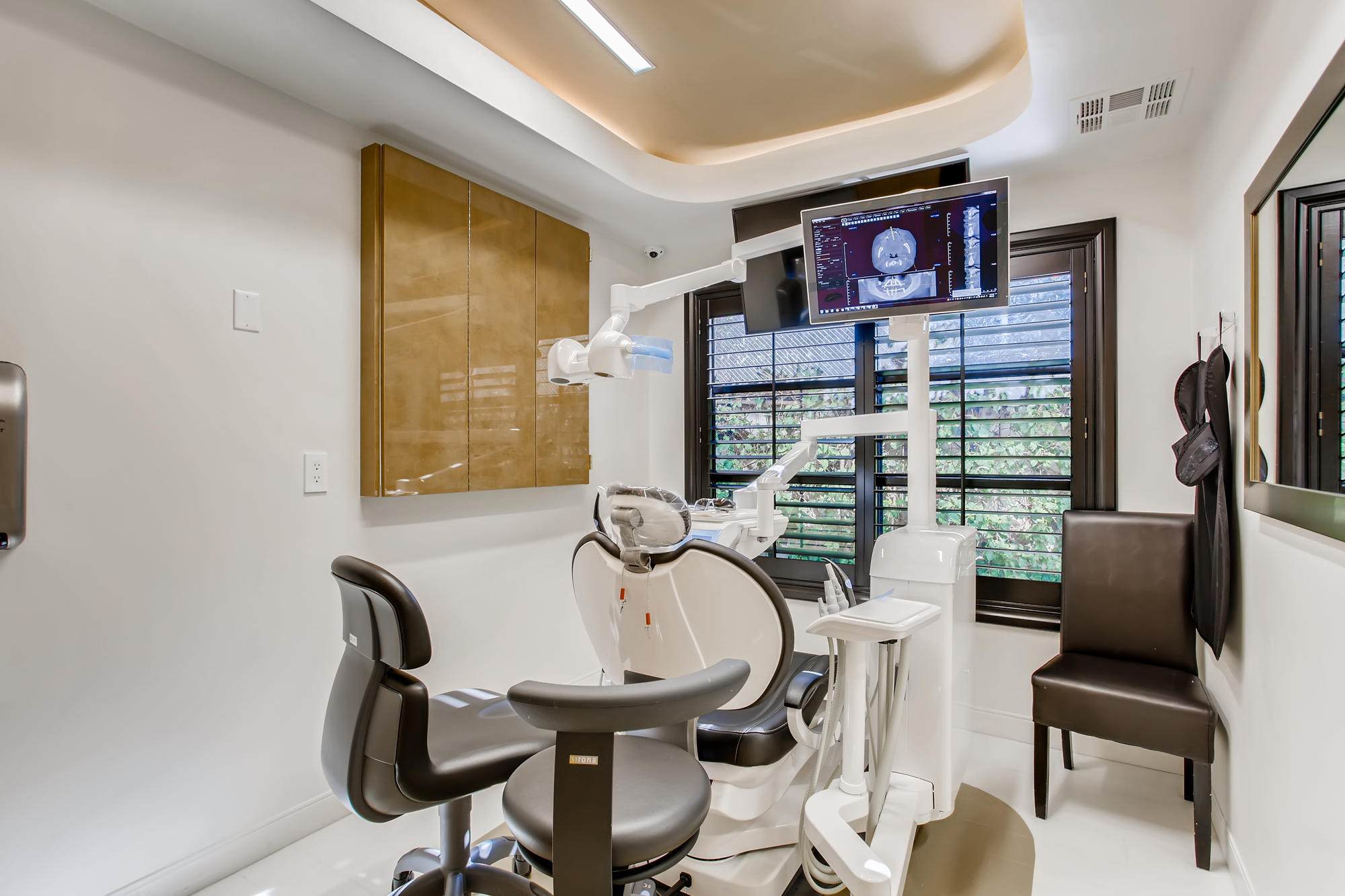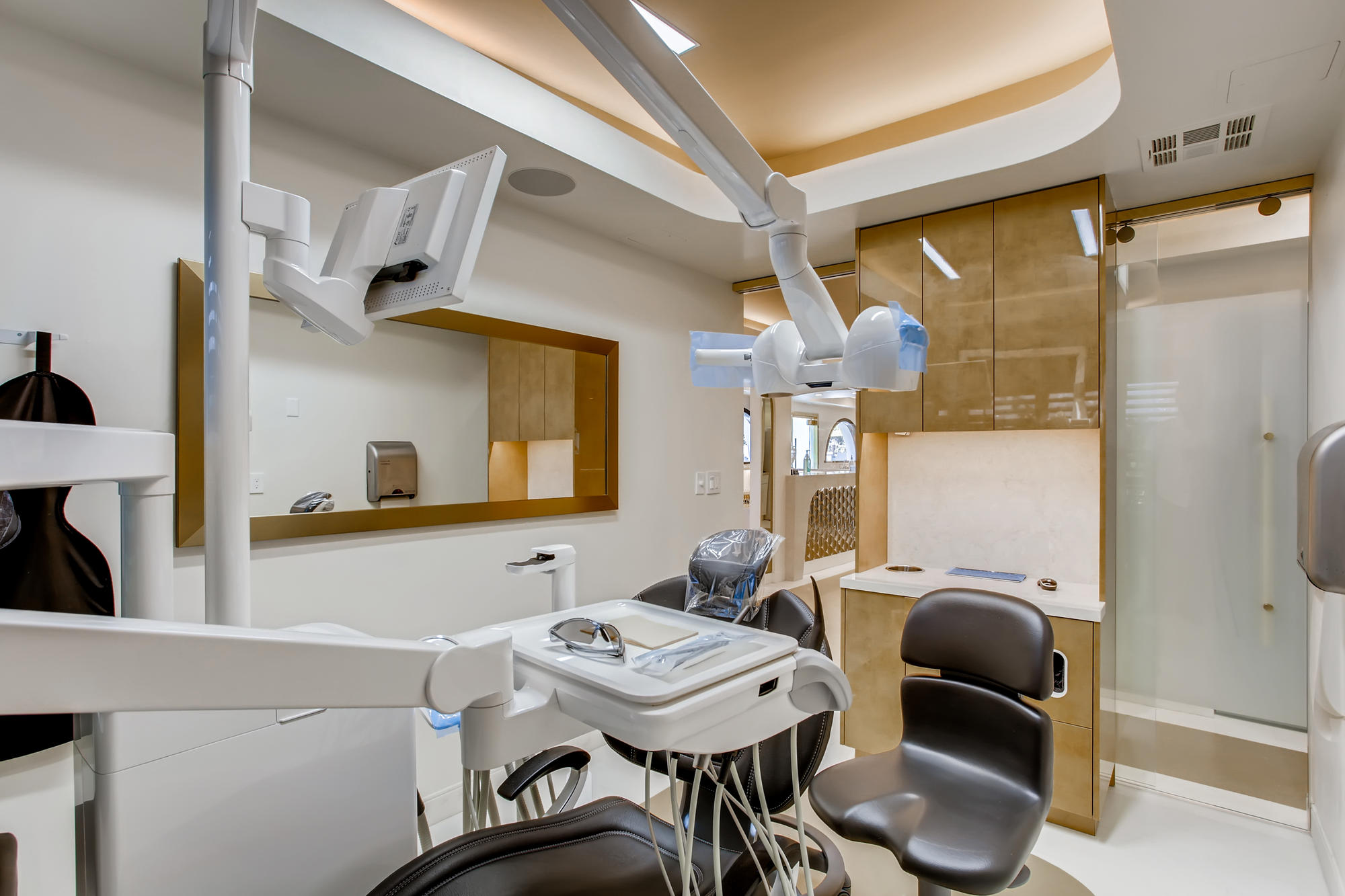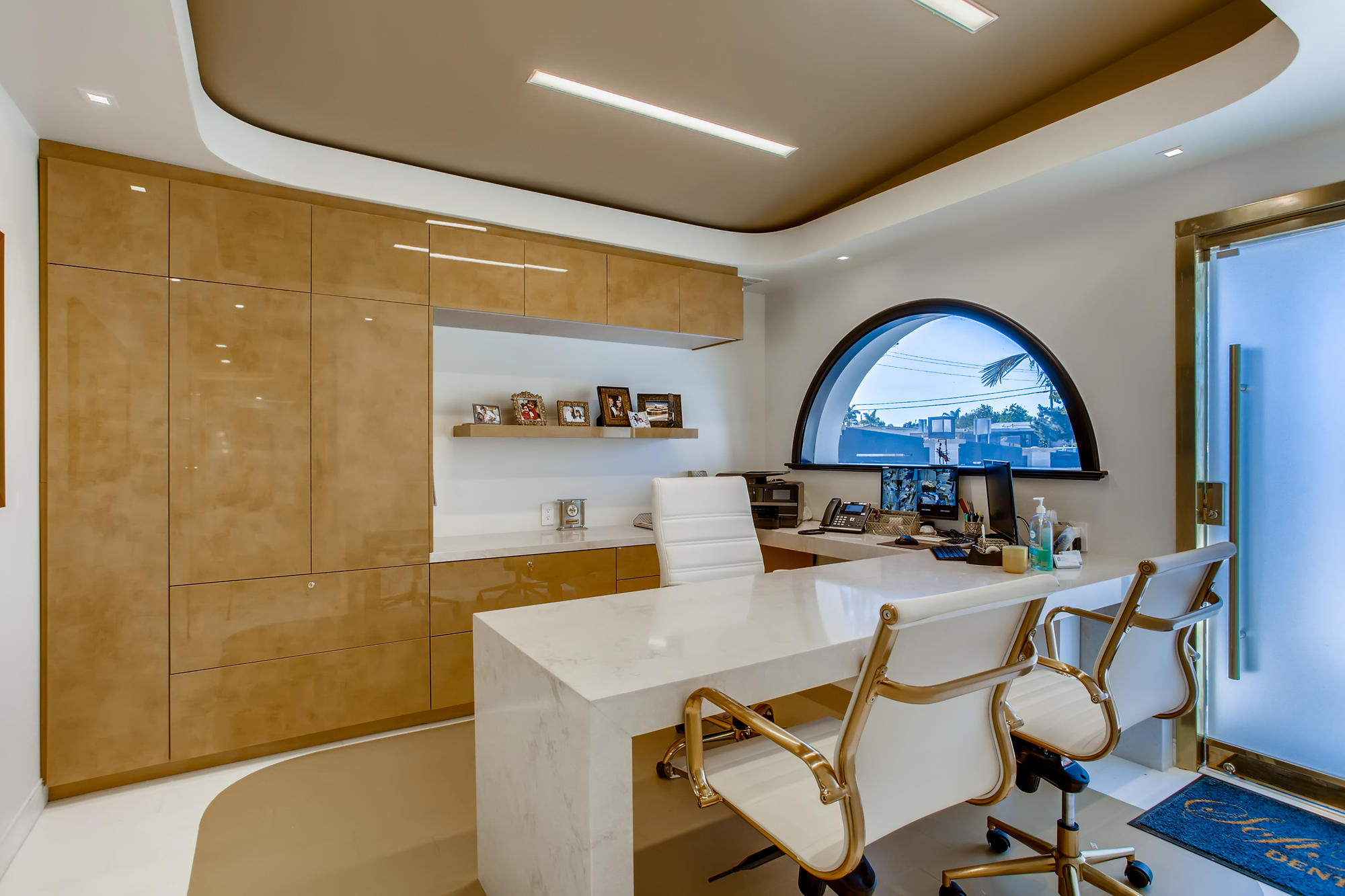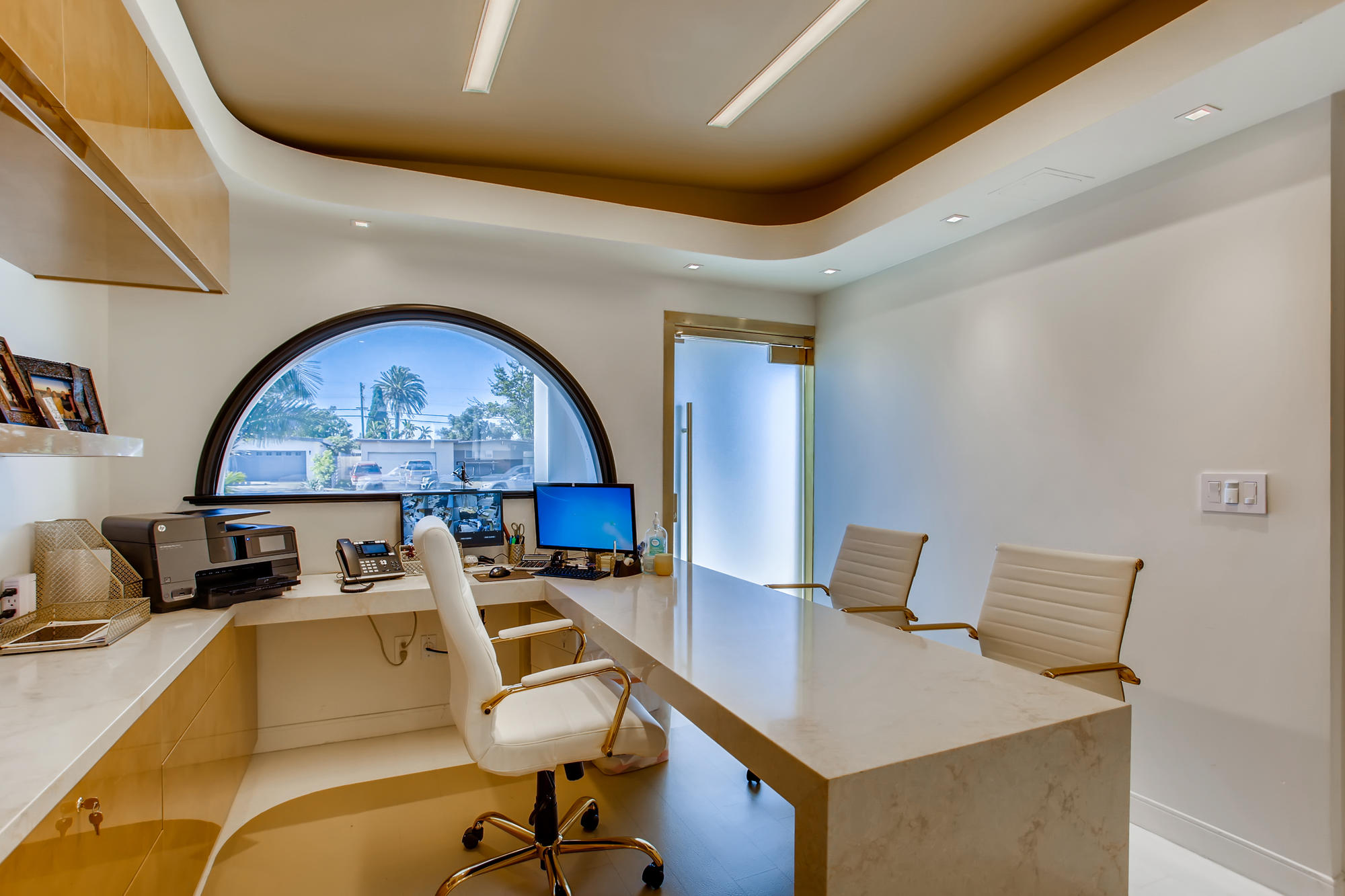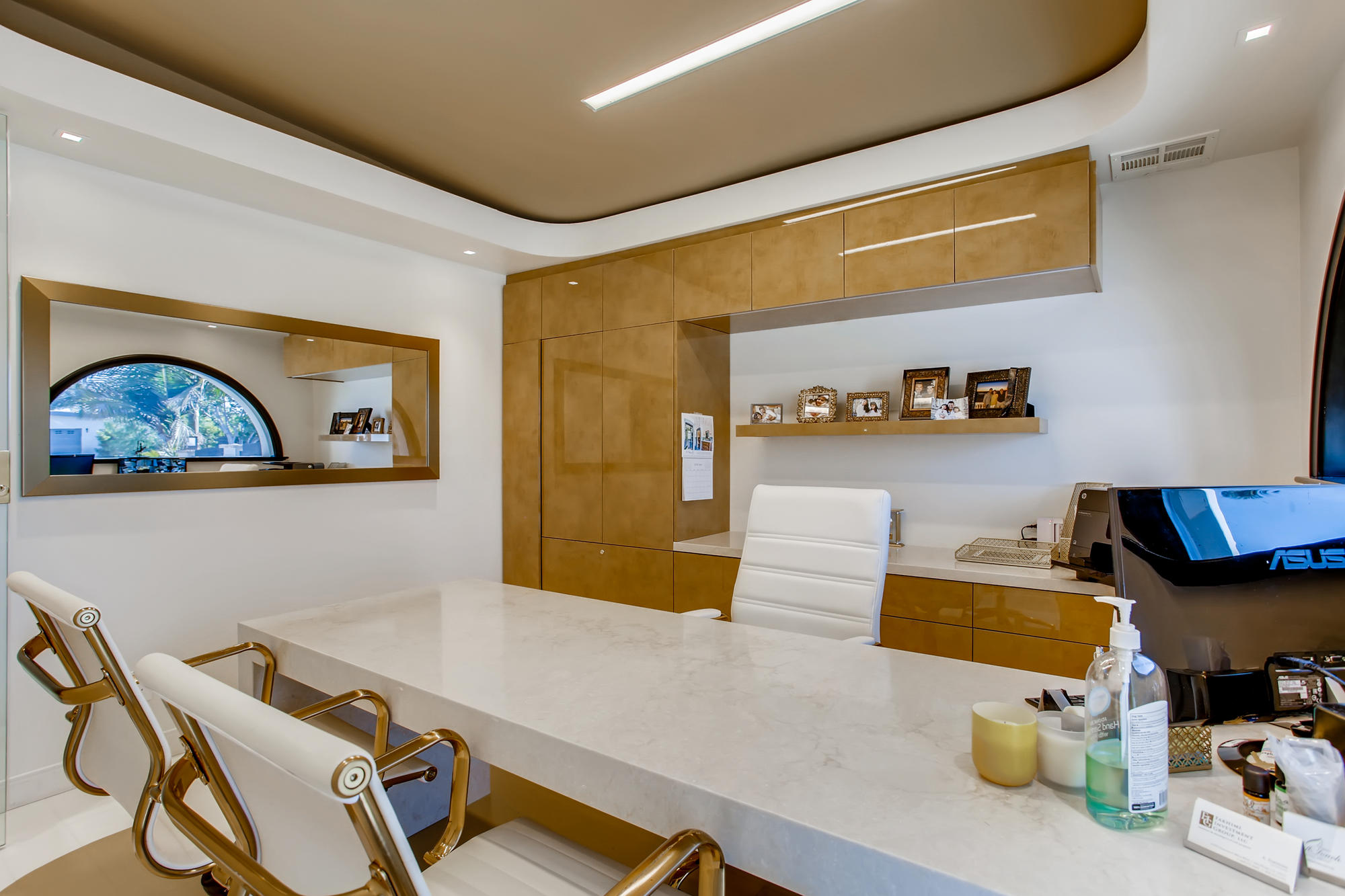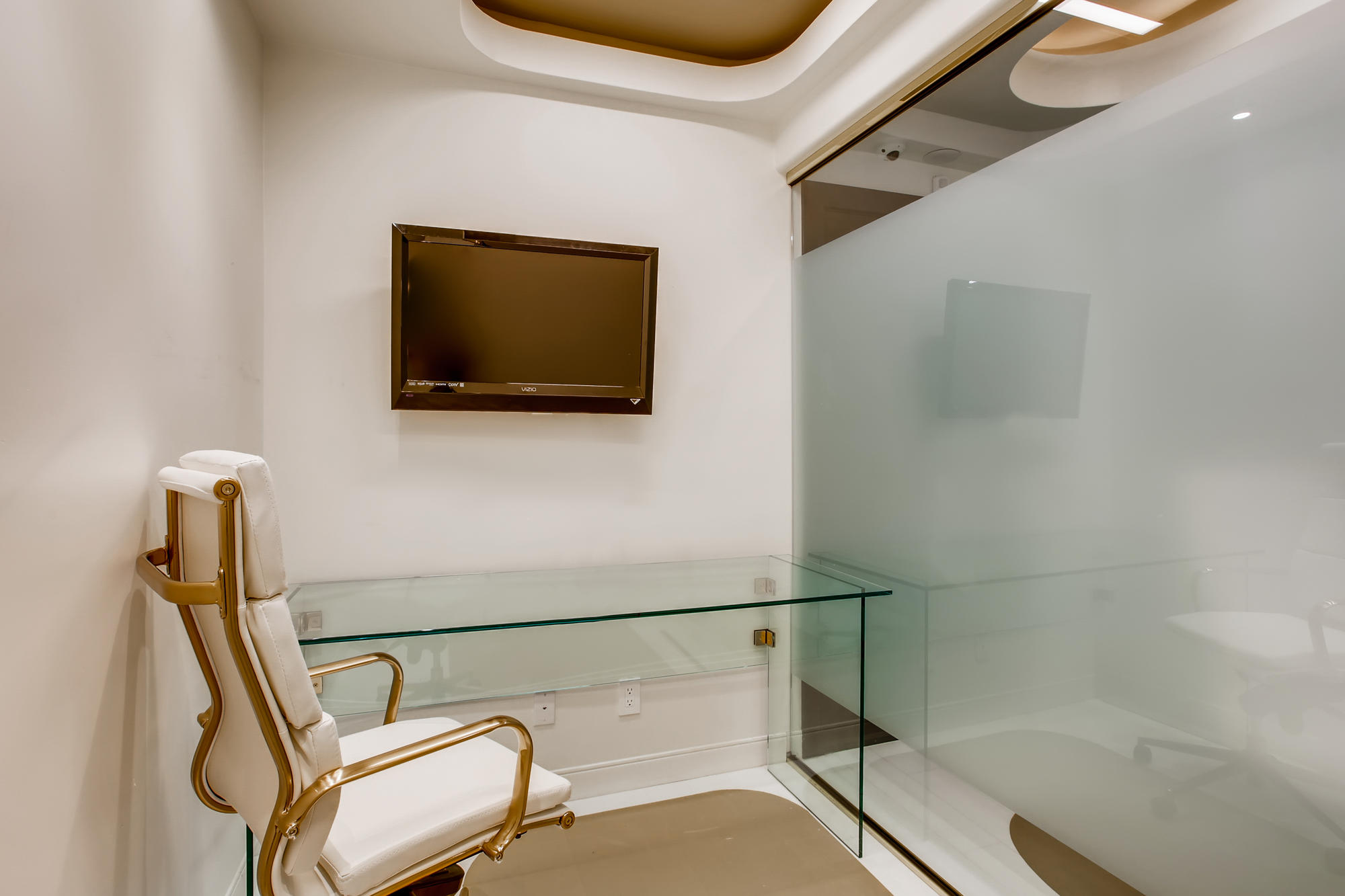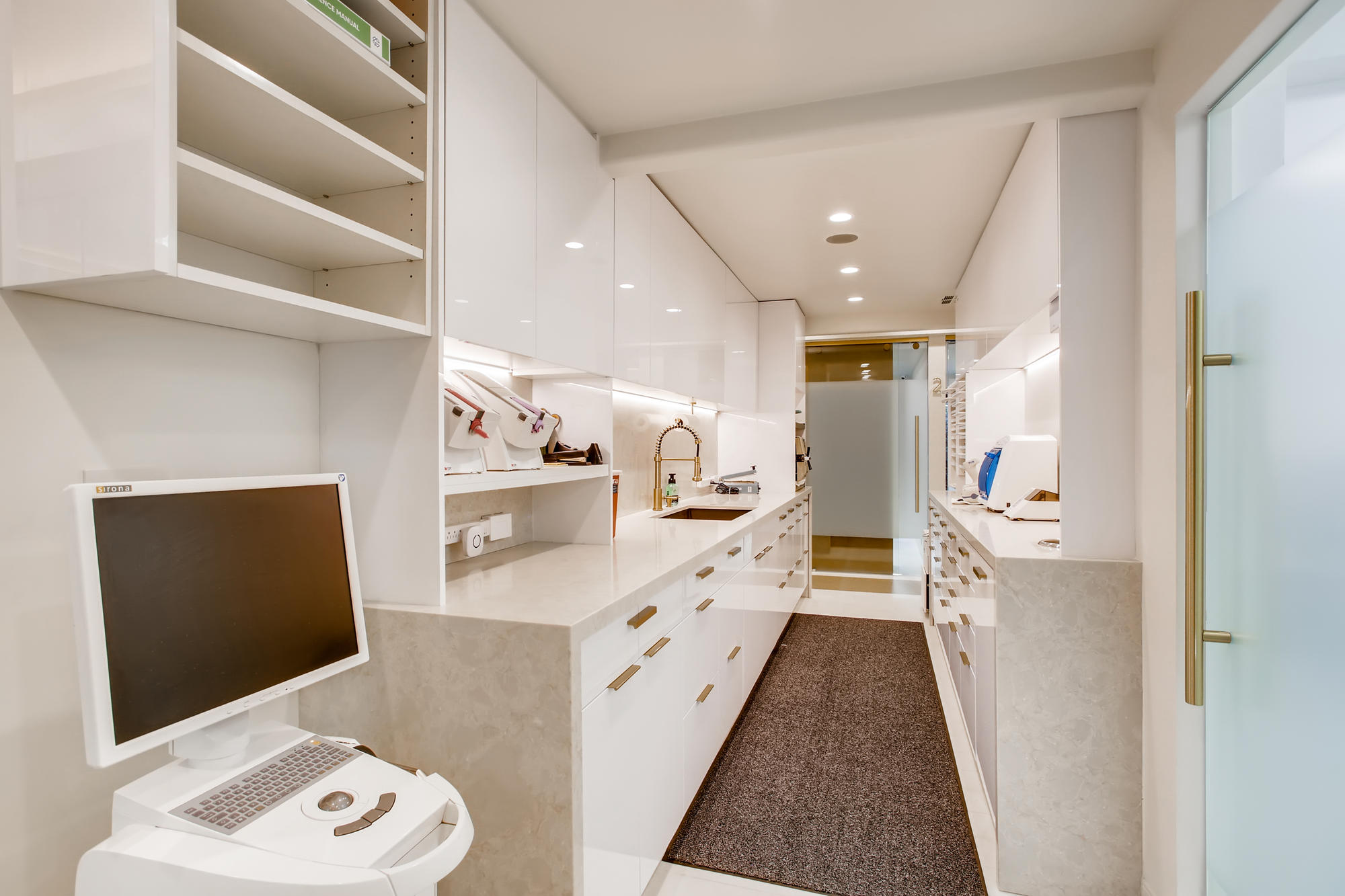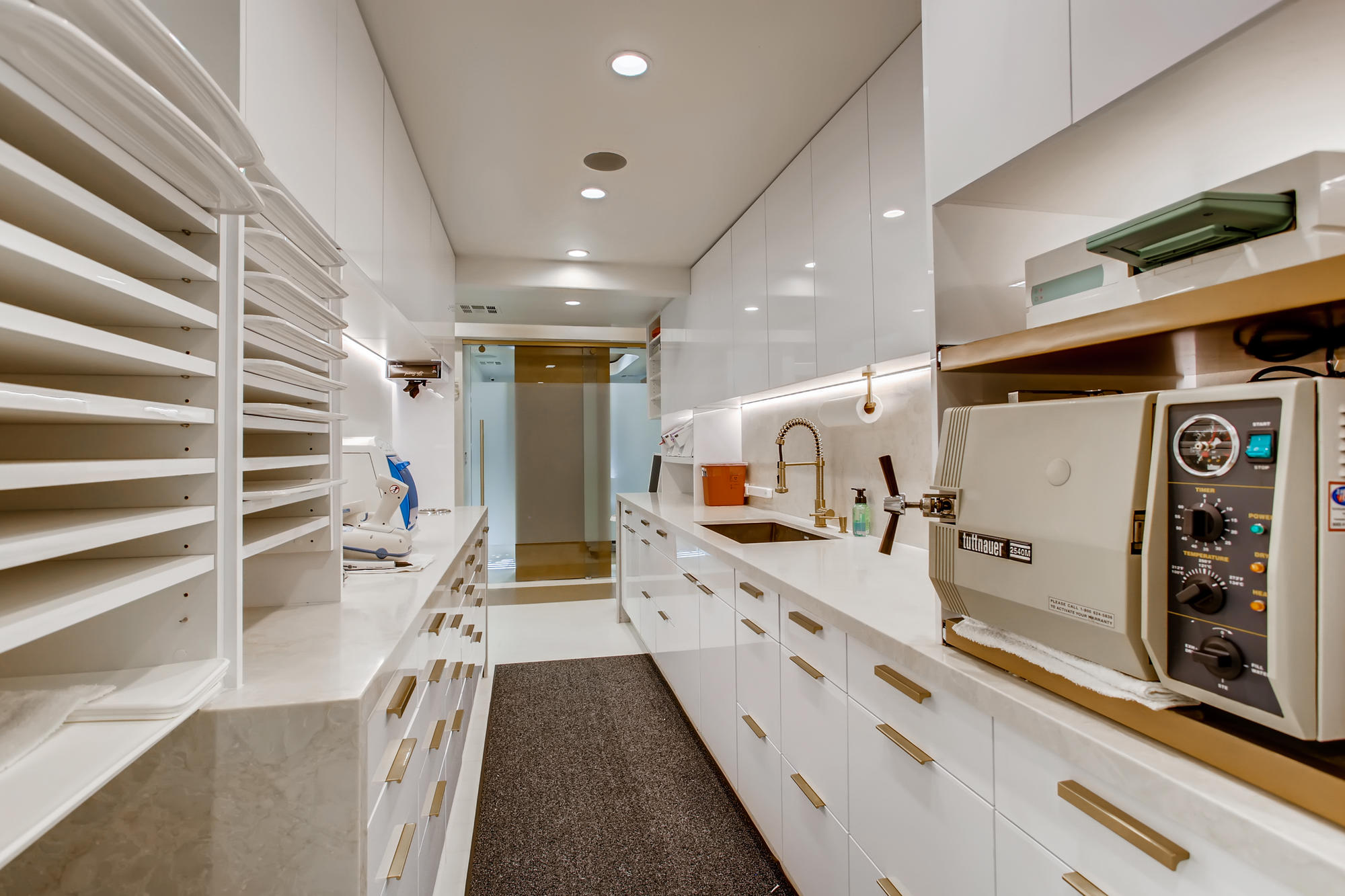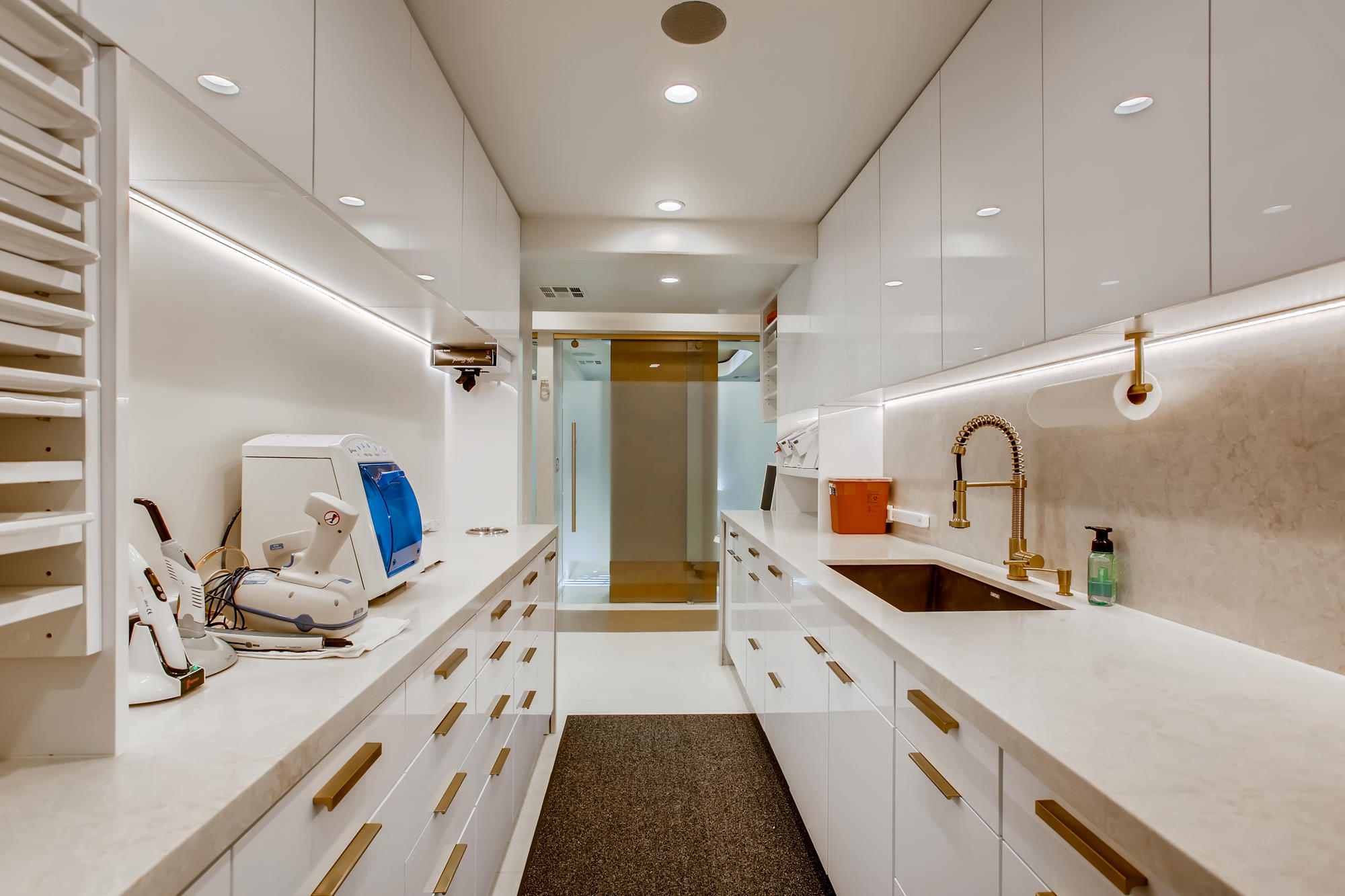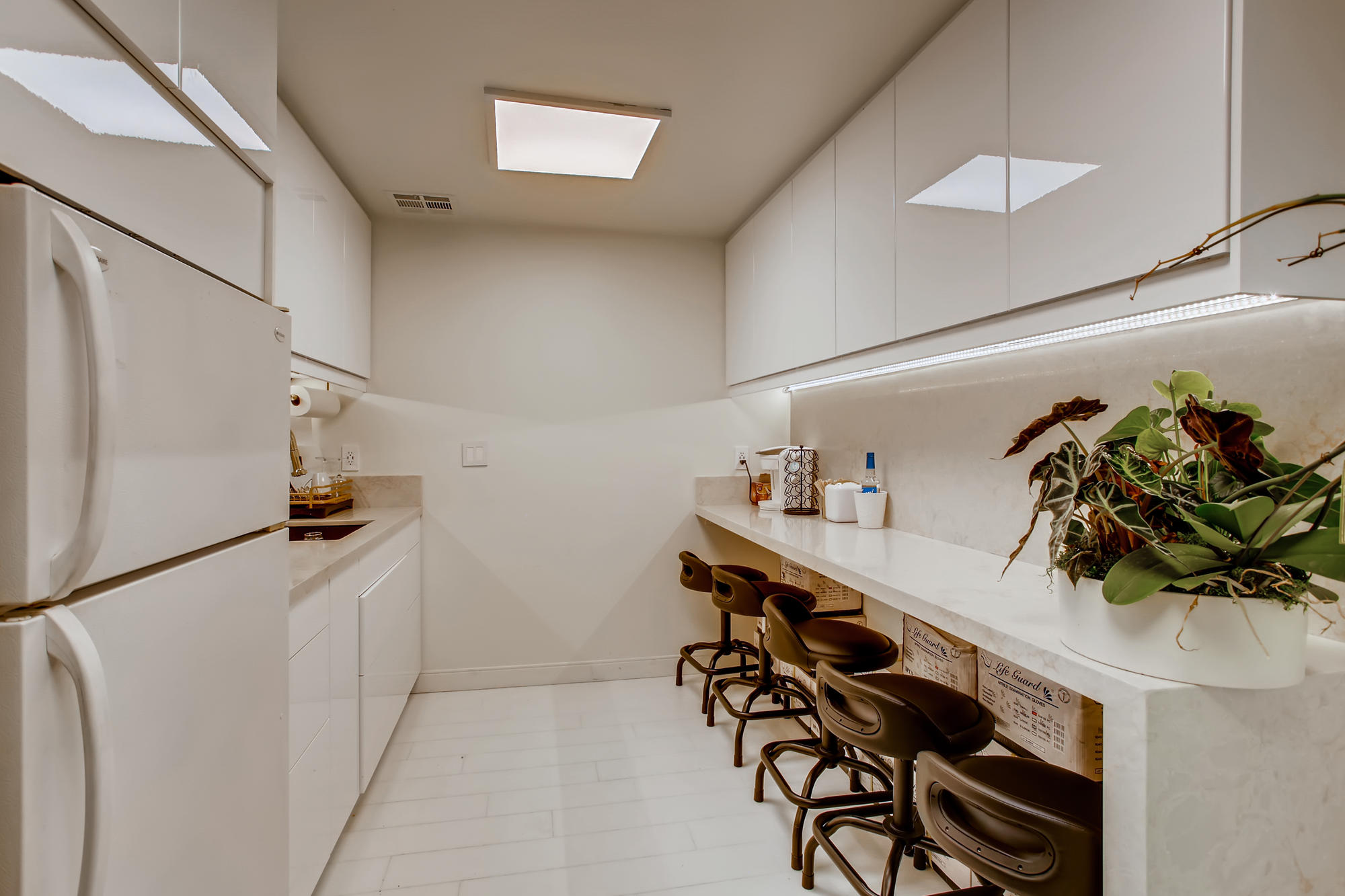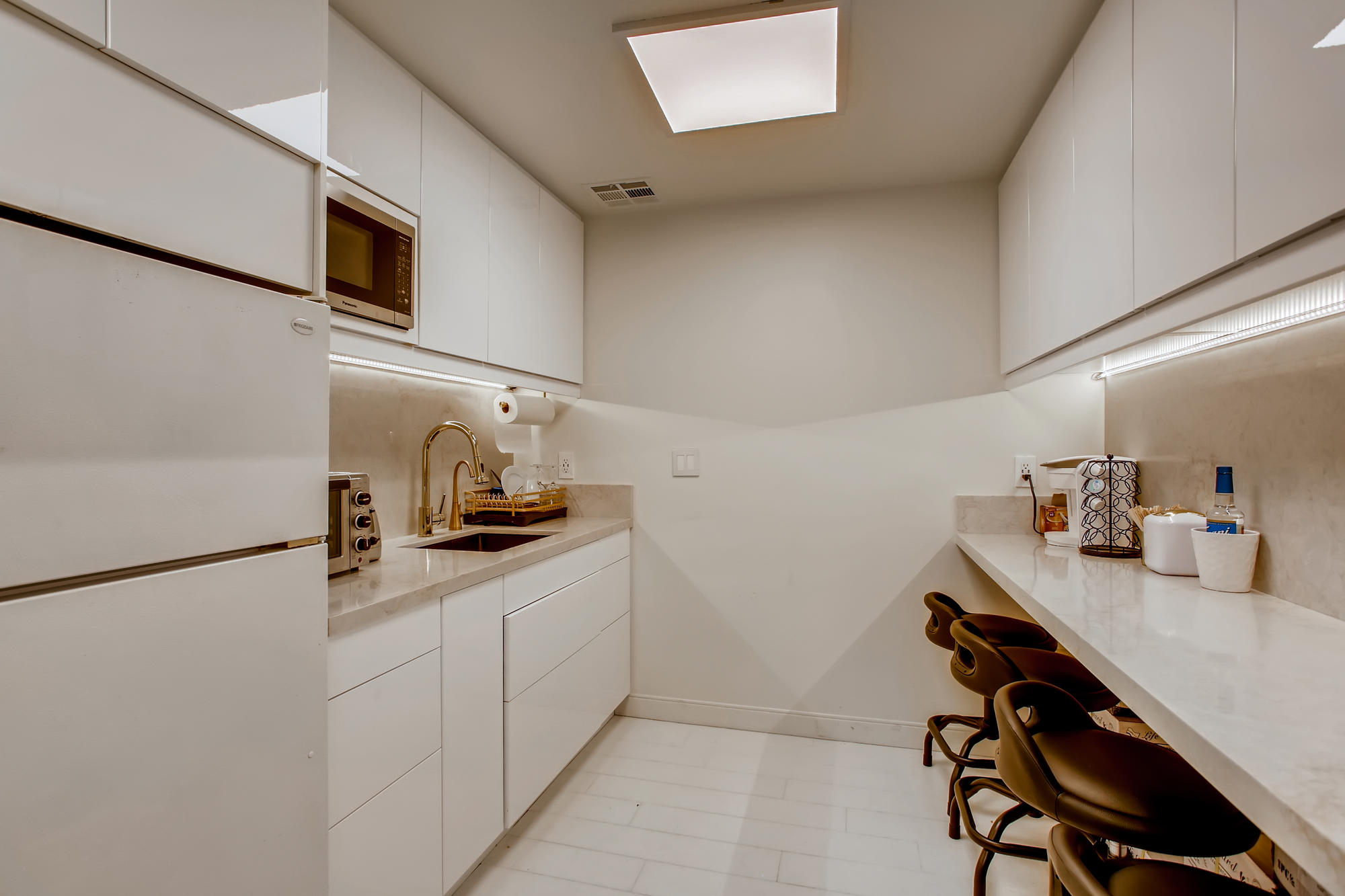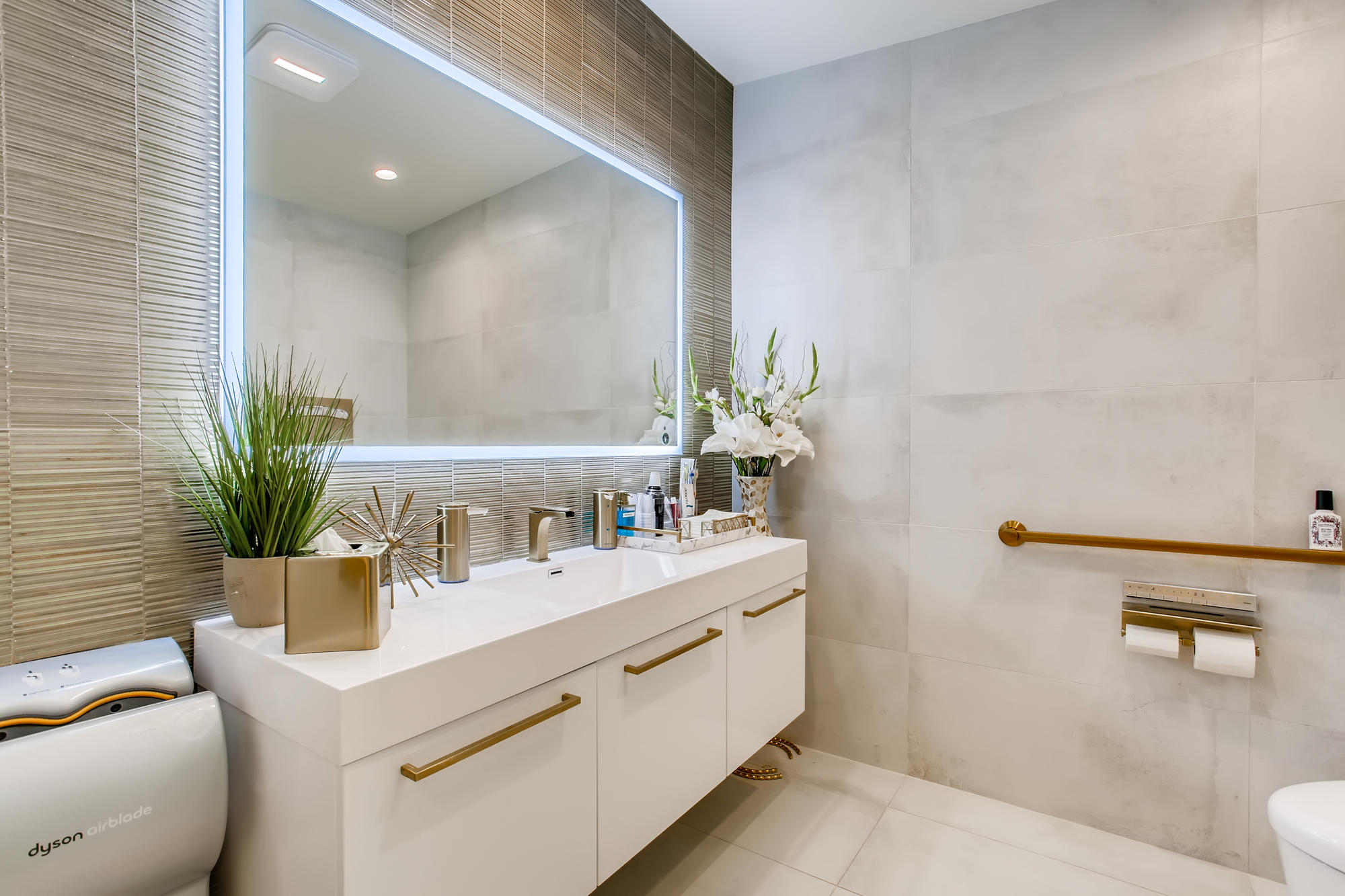 Our clinic is well-equipped with state-of-the-art digital X-ray, milling and teeth whitening machines that allow us to carry out different surgeries and procedures to meet your exact dental needs.
We do not share your information with third parties.
Accredited Member of the Better Business Bureau.
Office Hours
Monday: 9:00am – 6:00pm
Tuesday: 8:00am – 5:00pm
Wednesday: 12:00am – 7:00pm
Thursday: 8:00am – 5:00pm
Friday: 8:00am – 12:00pm